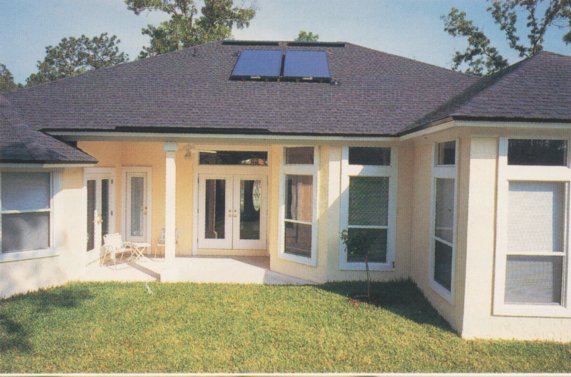 Two Solar Collectors = Hot Water for Four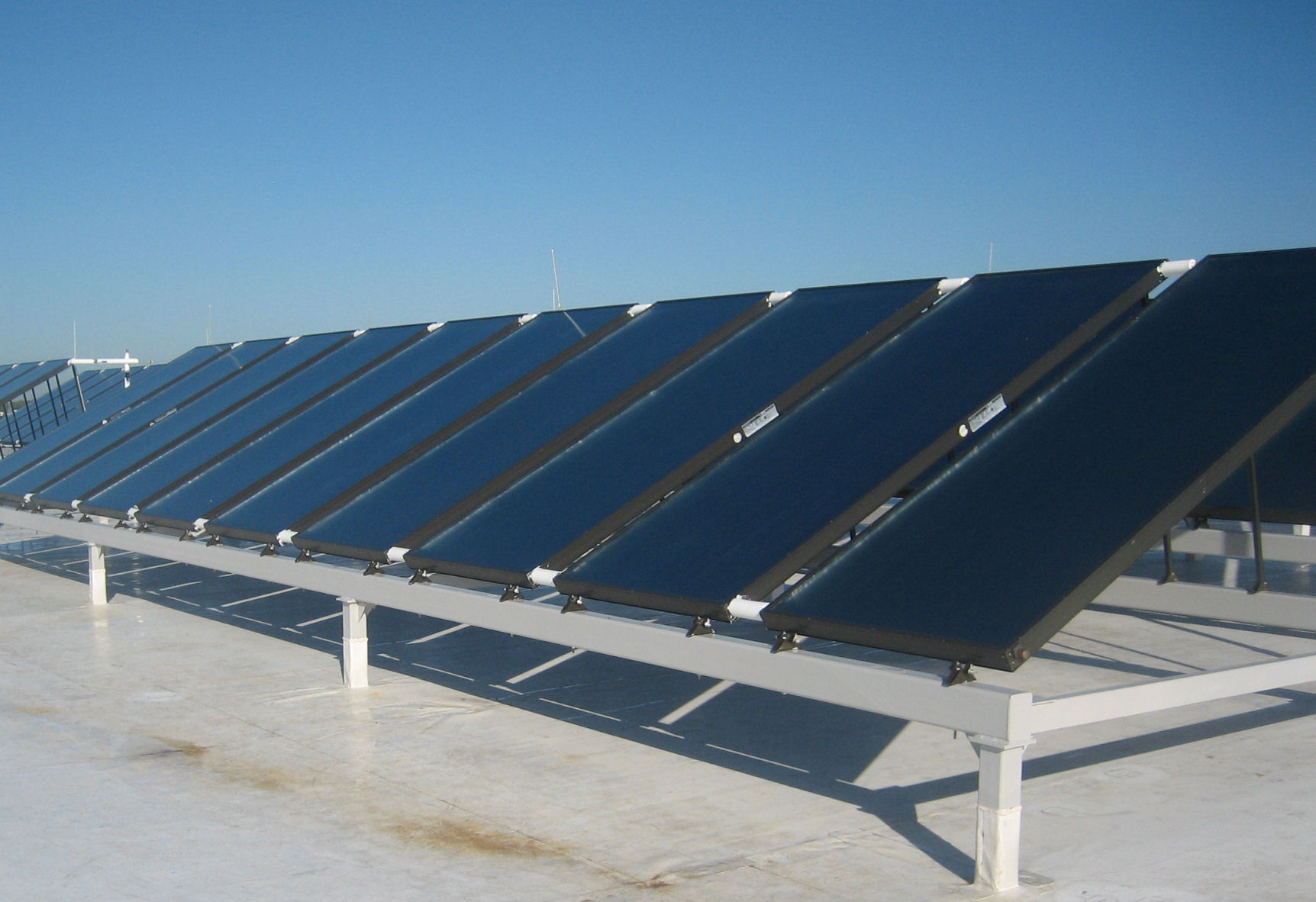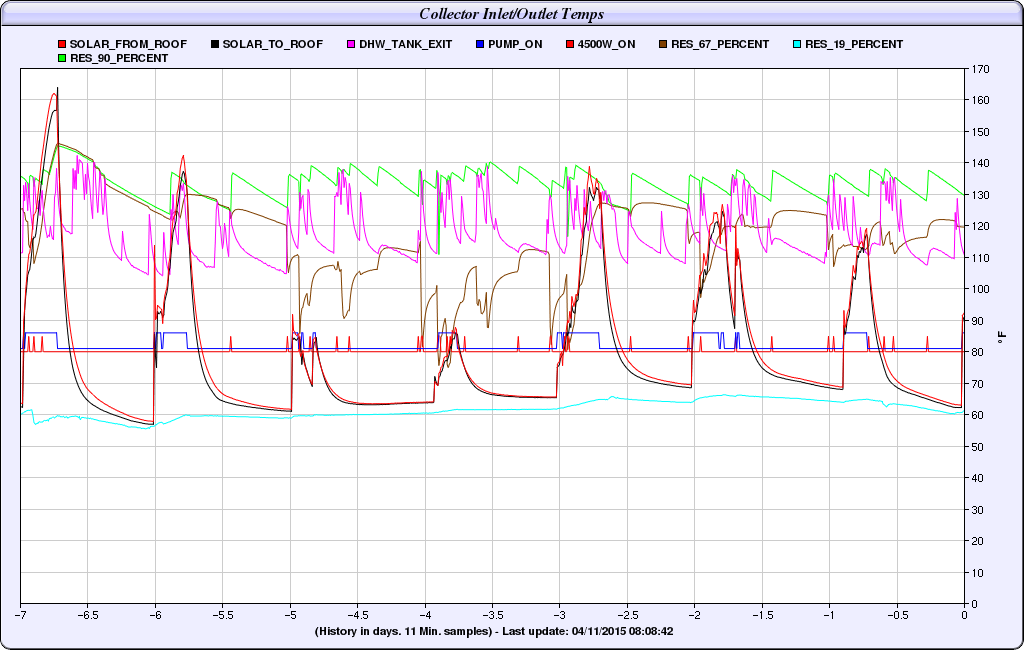 Data Logging via Welserver
You control your Energy Security
You can secure decades of tax-free energy income by installing a solar hot water system today. The technology is simple and reliable. These systems will make hot water for over 30 years.
Secure Tomorrows Energy Today
A solar hot water system will provide nearly 80% of your residential or commercial hot water needs for the next 30 years. This translates into measurable, long-term, non-taxable cost savings.
Green Energy
A solar hot water system can save you big money over its lifetime. The return on investment is near 8% per year and then pure income after 12-14 years. We call it GREEN ENERGY because it will make you money.
Capabilities
We install residential solar hot water systems and have many other energy system design services to offer.